Travel Information
Travel to Geneva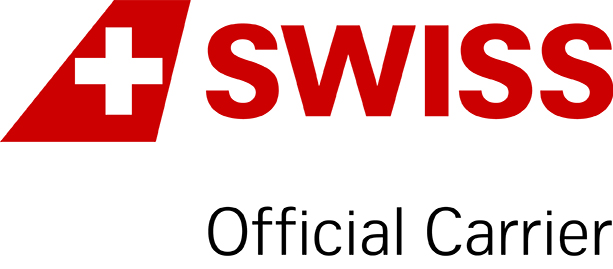 As official carrier to ICTR-PHE 2014 in Geneva Swiss International Air Lines offers you the best booking flexibility together with Swiss product and service quality, all at a significantly discounted price. As the national airline of Switzerland we offer event participants a reduction of up to 15% off regular fares. Your stay in Switzerland begins the moment you board one of our aircraft.
Special congress fares are indicated with a "C" and make it possible for you to rebook flexibly or cancel if necessary. Reductions depend on the fare type, routing and availability and are valid on the full SWISS network for flights to Switzerland, including flights operated by one of our partner airlines with an LX flight number. These fares are bookable with immediate effect for the travel period 14 days before and after the event.
To take advantage of this offer, book simply and conveniently on swiss.com via the following link:
Please provide your e-mail address and the event code.
(The event code is available on the e-payment link in your welcome email. Please click "Next"at the bottom of the page to see this information.

Please contact info-ictr-phe-2014@cern.ch if you can't find this information or no longer have access to the e-payment link.)
SWISS is already looking forward to pampering you with typical Swiss hospitality on board.
Travel in Geneva
There are free shuttle buses from the airport to some Swiss hotels. More information can be found here.
Information on how to get a free Geneva transport card for the duration of your stay in Geneva can be found here.