Hotel/Accommodation
A link to information on preferential hotel rates is available on the e-payment link in your welcome email. Please click "Next"at the bottom of the page to see this information.
Please contact info-ictr-phe-2014@cern.ch if you can't find this information or no longer have access to the e-payment link.
Some hotels near the conference center: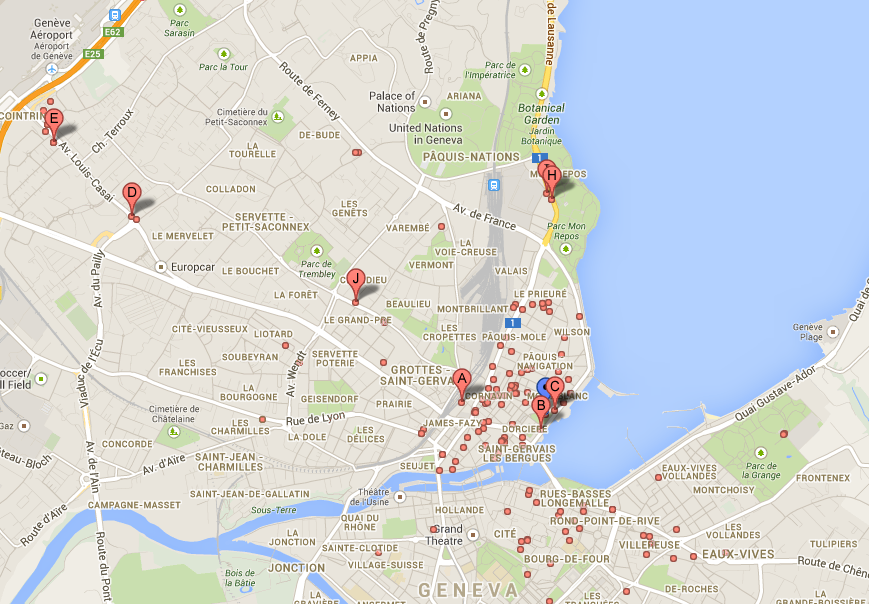 For booking assistance please contact World Avenues .