February 10-14, 2014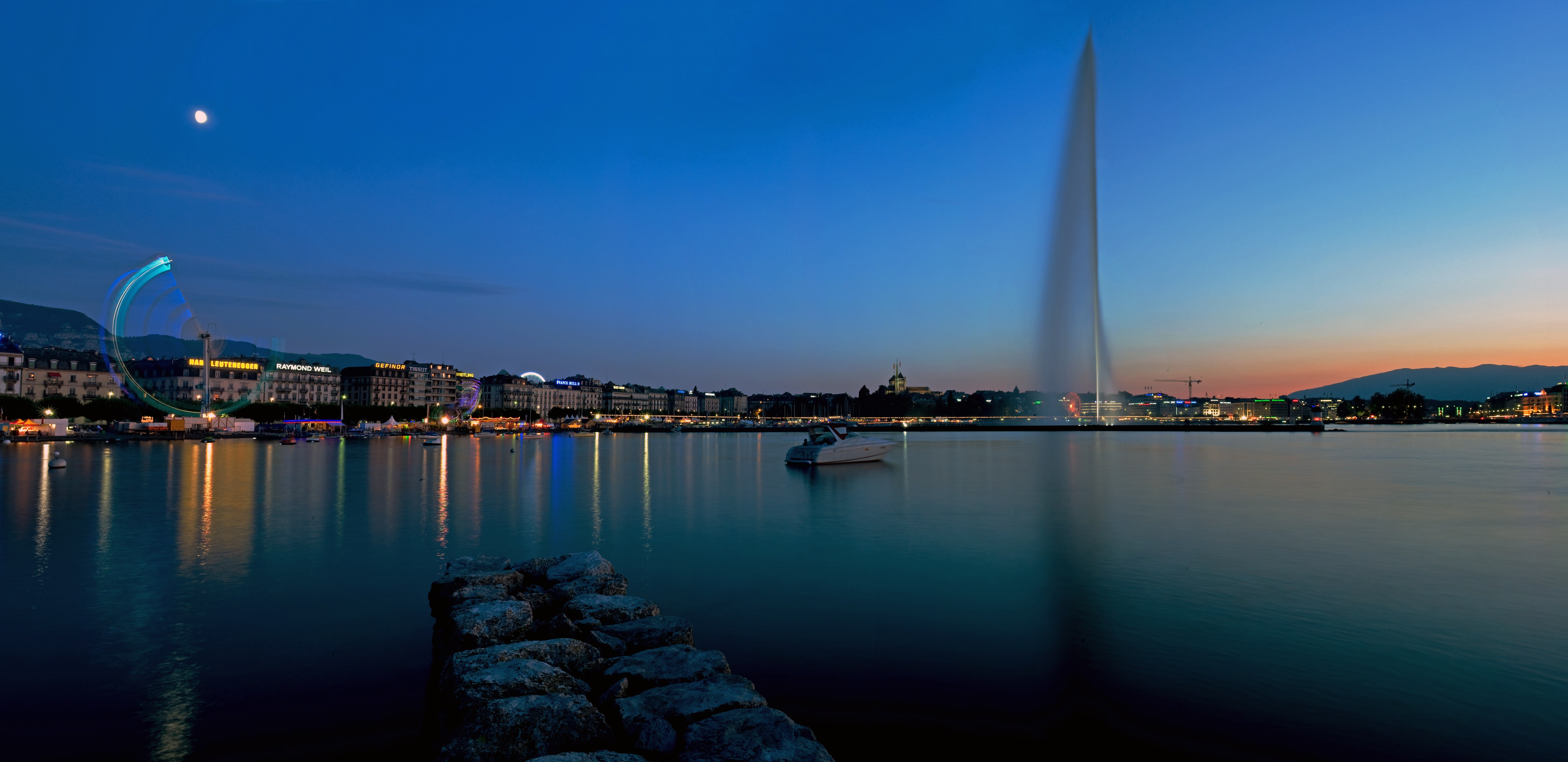 Centre International de Conférences de Genève (CICG), Suisse.
International Conference Centre Geneva (CICG), Switzerland.
Announcements
17/12/2013: A Draft Scientific Programme is now available. Note that the porgramme is still subject to change.
19/11/2013: Venue for gala dinner has been confirmed as Intercontinental Geneva. More details on the Social Programme page.
31/10/2013: Abstract submission is now closed.
13/03/2013: The First Announcement has just been published.
Note: PDF documents may not be displayed correctly on Firefox.
Please keep checking this page as we are updating it with more information.
Organised in collaboration with
Recommended by

Endorsed by

Under the auspices of